Security And Privacy
Payment Disclaimer
For your convinence our online store is set on a secure server and we accept VISA, Master, Discover, and American Express.
We don't accept any checks/money orders for shipment orders.
Customers sharing credit card information with us either on-line or telephonically, is taken as Credit card Authorization act.
No shipment is sent without charging of the card.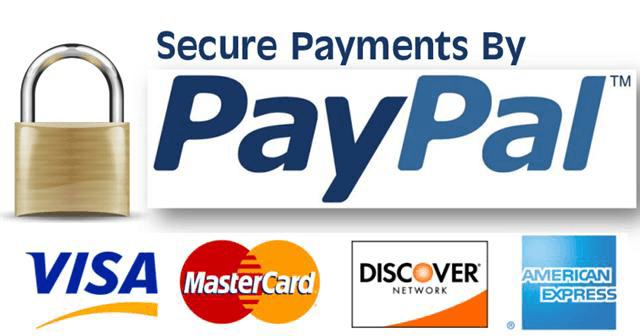 Security & Privacy
This website

WWW.QUALITYSWEETSNJ.COM

is owned and operated by Quality Sweets. We assure that the information given by customers, registered members, and other website users remain private.
Your information will not be shared with third parties or any affiliates. Payment information such as credit card numbers and passwords are not collected by Quality Sweets at any point in your transaction. All payment information is kept secure through each payment method including paypal.
Your privacy is important to us. At Quality Sweets, we value each and every costumers' personal information and we will never ask for information we do not need.
If you have any other questions please contact us:
1384 Oak Tree Road
Iselin, NJ 08830